Want to simplify the hassle of relocation by hiring professionals? You must look at some essential qualities your prospective should have. Relocation is stressful and you can add more stress to it by managing everything on your own. Well, hiring professional removalists is a smart way to minimize the hurdle but the question is; are you familiar with the does and don't you need to keep in mind when dealing with movers?
The task of choosing the right moving company is not so tough, as you can reach a genuine mover easily by following a few simple tips. When choosing a mover, make sure it comes with some essential qualities. However, there is a set of tricks to make your moving hassle-free and that is why you need to be aware of some does and don'ts when working with movers.
In this detailed, informative article, we are going to focus on those essential does and don'ts you must keep in your mind when moving. If you want to make the process of transition smoother and easier, this article can be of your interest. Read on to know more in detail!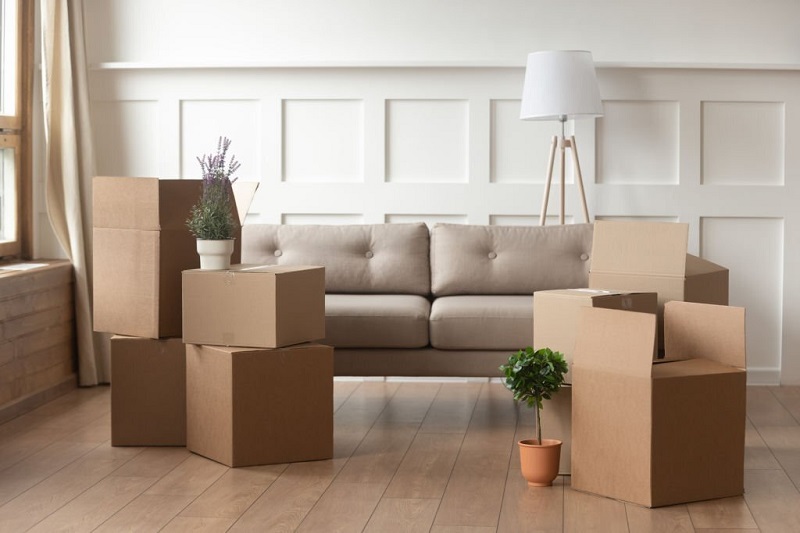 Do's When Hiring Removalist:
Check Reputation and Professionalism: Professionalism is something you would always expect from a moving solution provider. Professionals associated with the moving company should be aware of their responsibilities and boundaries. When serving a client, the professionals working for the company should use their experience and expertise to move items from point A to point B without any issues. So, you need to examine the reputation of removalists before signing any contract. Look at the skills of their employees, tools, and equipment, prepping methods, vehicles, etc. To learn more about the reputation of a moving company, you can visit its websites to check reviews and feedback from its previous clients.
Focus on License and Insurance: When looking for one of the best removalists in your area, never forget to talk about their license and insurance. License and insurance are some of the most crucial factors and you should not ignore them even when in a hurry.
Get Prepared for the Moving Day: Once you have found the right mover and signed the contract papers, it is time to focus on moving day preparation. To make sure everything is in place, you have to plan everything. For this, you have to set a specific timeline to facilitate easy scheduling and prevent delays.
Before you let the removalists take over the task, you can do a thorough inspection of both indoor and outdoor areas. Focus on the possessions you can overlook easily when in a hurry.
Don't When Hiring Removalist:
Do Not Pack Everything: If you want the removalists to work efficiently, request them to not pack specific items such as flammable liquids, ammunition, aerosols, BBQ gas bottles, etc. Although professional removalists are aware of such things, you should not pack such items on your own before they come to your place.
Control Pets and Children: You must keep your children and pets away from the site, as they can disturb the professionals in many ways. So, before the movers reach your place for the moving job, you need to shift your kids and pets to a safe place. Moving is a laborious job, so the presence of crazy kids and pets can invite unwanted incidents during the process.
Do Not Include Additional Items: As per the contract, the removalists are obliged to move only itemized furniture and appliances. So, if you bring some extra items and ask the professionals to manage them, you can create a problem. It can be an unexpected request for the movers and it can cause delay. So, before signing the paper, make sure you have itemized all the important items.
Conclusion: 
These are some crucial do and don't you need to keep in mind when dealing with removalists. To make the task of moving faster and smoother, you have to get prepared for the final moving day. Make sure you have hired licensed and insured removalists for a safe and hassle-free moving experience. Also, never forget to read and understand the contact paper precisely before signing.
Read Also: Who is Jennifer Belle Saget